Welcome to Miami Art Week 2017
Each December, Miami Art Week becomes the center of the art world and hosts over 20 international art fairs, more than 1,200 galleries and thousands of artists.
Miami Art Week also includes an online art fair platform which provides artists, galleries and arts organizations with the opportunity to exhibit and promote artwork to collectors, VIPs and art lovers worldwide.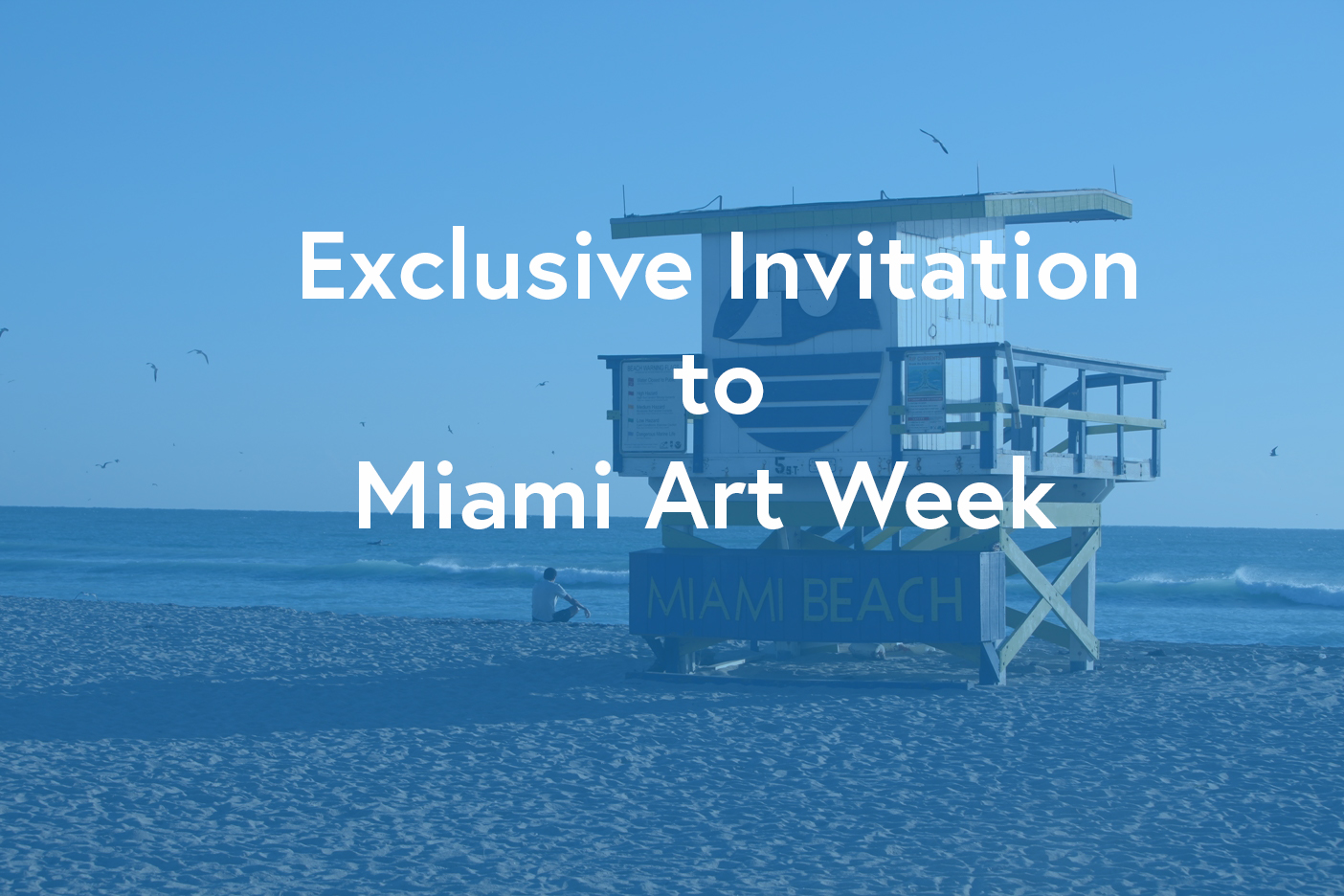 is to promote & support emerging & established artists, galleries, arts organizations & appreciation of the arts, on an international stage
Participation is open to international galleries & art dealers whether or not they are exhibiting in conventional art fairs during Miami Art Week.
Emerging artists & arts organizations are encouraged to participate.
2017 Exhibitor List - Tentative
Libertine Contemporary (US)
LiNO Bernabe (US)
Machete (Mexico)
Mailo (France)
MAM Mario Mauroner Contemporary Art Vienna + Salzburg (Austria)
Moso Art Gallery (US)
Nicole Hoeft (US)
ONESSIMO FINE ART (US)
OSME Gallery (Austria)
Pabellón 4 Arte Contemporáneo (Argentina)
Roberto G Currás (Spain)
Rosenfeld Gallery (US)
Studio 21 Fine Art (Canada)
Tranter-Sinni Gallery (US)
Z GALLERY ARTS (Canada)
AC Contemporary (Argentina)
Alfa Gallery (US)
Antonio Colombo Arte Contemporanea (Italy)
Carlos Schongut (Argentina)
Cordeiros Galeria (Portugal)
Cristian Tiburcio (Dominican Republic)
Espace Meyer Zafra (France)
Galerie Ernst Hilger (Austria)
Igaleria (Brazil)
Jakob Kirchmayr (Austria)
Jean Albano Gallery (US)
Khen Shish (Israel)
Knight Webb Gallery (US)
Kolman & Pryor Gallery (US)
Laura Benetton (UK)
Maximize your reach to prospective Collectors & Buyers
MANY FAIRS & LIMITED TIME during MIAMI art week
The Miami Art Week site promotes & supplements your physical presence at art fairs & gallery locations. We can help you reach prospective collectors & buyers who may not be able to make it to Miami or are located around the world.
Enhance artistic promotion & communication
Our digital platform represents the next generation of art fairs, access, commerce & collaboration & how you will experience art. Unlike some other digital art platforms who focus on auctions & costly advertising, we focus on promoting your artwork at little or no cost to you.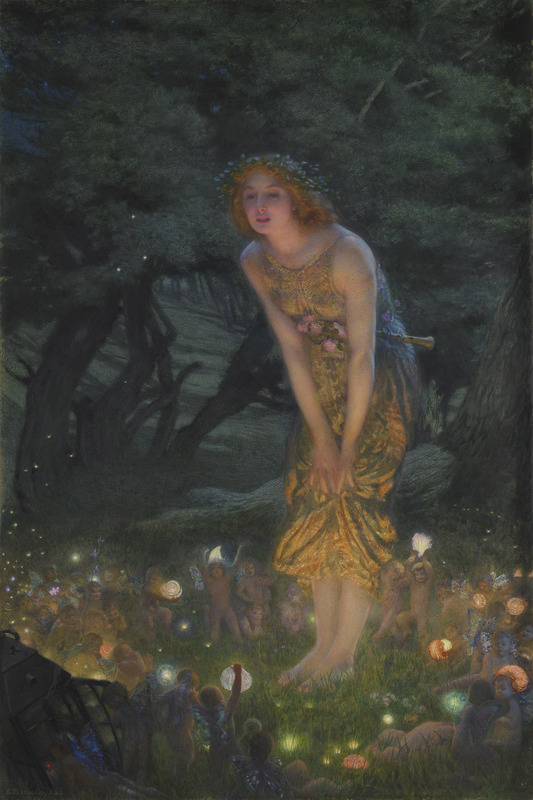 Art + Technology = Miami Art Week
the best art fair MULTIMEDIA PLATFORM available
Our platform supports an infinite number of high resolution, searchable artwork images, video & sound installations, year-round. Plus, we manage the content & do all the work for you. You decide on the look & feel. We can handle your gallery's complete inventory.
Learn more about -
Being a featured artist or gallery or promoting a special exhibition
The Miami Art Week Magazine
Hosting sanctioned Art Week private and/or public gallery events and pop-up shows
Collaborating with local Miami artists, galleries and art spaces
Other opportunities
Miami Art Week 2017 Sponsors (still being finalized)
Interested in Partnering with Miami Art Week?
A limited number of Partner categories are still available
LA, London, NYC, Palm Beach, Paris, Wynwood, the Hamptons, the Ultra Art Fairs™ & more...
(ArteMedia is the parent company of Miami Art Week)